AJay
Choosing the right Photographer for YOU!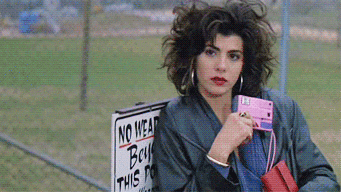 Hello everyone! Welcome to my first blog post. I'm going to kick off with something you may well have read allot about - choosing the right photographer for you. This time, you get the tog's perspective.
Now, I may be biased, but I honestly believe your photographer is the most important thing to remember to book for your wedding day. But choosing the right one for YOU is the clincher.
With so many different styles out there it can be hard to choose! This is why it's important to research your photographer before making your final choice.
There's... traditional, documentary style, fine art style, illustrative, portrait, fashion - and this is just wedding photography! As for me? I'm typically a mix of reportage/documentary style with a little tradition thrown in for good measure.
I love to take 'in the moment' candid photos. Although I am happy to photograph any group/staged shots you would like, my photographs will primarily be unexpected 'sneaky' shots you may not even know i'm taking. For some couples this is an ideal, non intrusive way to document your special day. For others, this may be disappointing.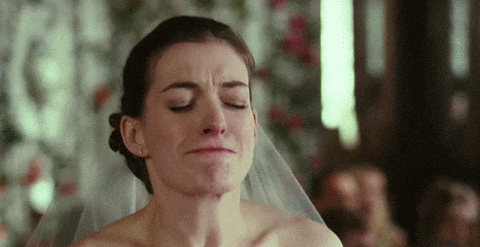 So... to avoid disappointment and get the most out of your photos, here are some tips:
1. Check out their website. Every photographer has a portfolio they will be only too happy to share with you. Their portfolio will reflect their style and should give you an idea of the kinds of photos you can expect if you choose them.
2. Talk to them! They can't give you what they don't know you want. If you're after 'point n shoot' stand and smile posed shots as opposed to 'caught in the moment' candid shots, you need to tell them. Especially if their portfolio reflects otherwise. If there are shots that are super important to you, by all means, give us a list! We want to do our best for you and we're always happy to listen.
3. Ask for our T's & C's and ask questions. Contracts can be scary - but they are there to protect you and the photographer, so get to know them! Read them thoroughly, ask every silly question you can think of! Your photographer will be happy to explain any of that boring legal jargon.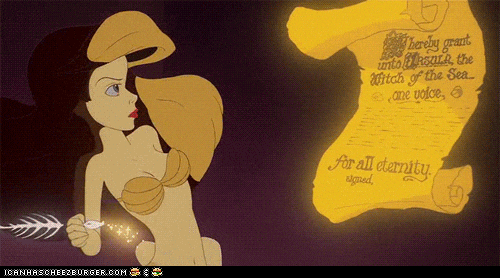 And now for your enjoyment, some candid, 'caught off guard' photographs - just for fun ;)